There is a moral to this story, and the moral is this: don't swallow porcupines whole. You probably think in retrospective, well duh. But there's a python in KwaZulu-Natal, South Africa who must have wished he'd thought about his lunch a bit more before he went for it.
Gizmodo  reports on the hapless herp who was found dead a week later, poor thing.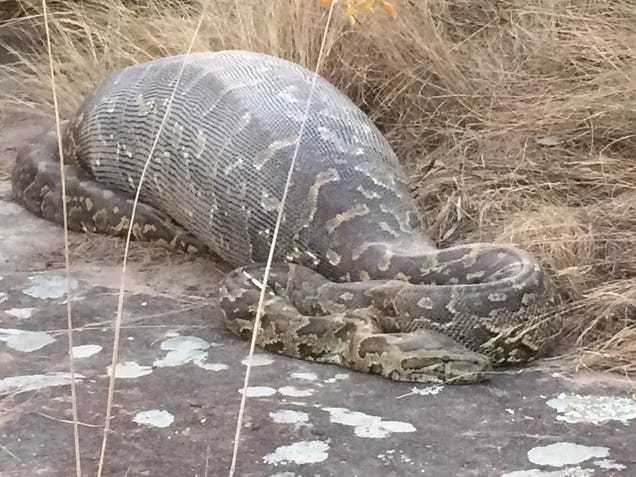 The autopsy proved that it was his Last Supper that killed him when the quills pierced the digestive tract.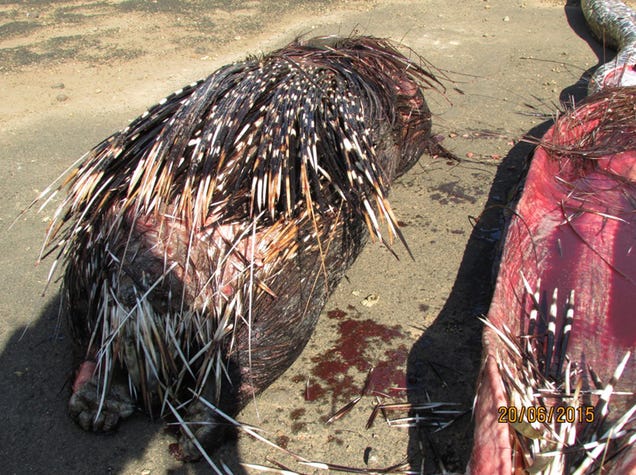 There's more detail and photos on LiveScience here.